Web Design & SEO in La Crosse Wisconsin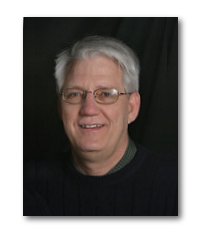 Mader Web Design, LLC provides Web Design and Search Engine Optimization (SEO) services in La Crosse, Wisconsin to help individuals and small businesses develop a successful Web site on the Internet. After consulting with you we will custom design an exciting Web site that meets your needs.
Your Web site should be one part of your overall marketing strategy. Your presence on the Web will not make or break your business, but it will enhance and reinforce your professional image in the eyes of your colleagues and customers.
The World Wide Web, a segment of the internet that didn't exist in 1991, has 1.6 million sites and is adding an estimated 93 new sites an hour. Millions of internet users are already on-line, and more are signing up every day. Now is the time to establish your presence on the World Wide Web.
Mader Web Design, LLC in La Crosse, Wisconsin can provide your total Web and computer service needs.
Celebrating 10+ years of providing Responsive Web Service to the 7 Rivers Region and beyond.